We All Need Help to Realize What We Want Most.
– Business Coaching
– Executive Coaching
– Leadership Coaching
– Workshops, Seminars and Training
– Strategic Planning/ Retreats
– Facilitation 
See full range of services: https://actioninvest.org/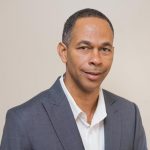 "The business acumen which Dr. Vishnu Doerga possesses as a Coach is unmatched to say the least, as he stands as a looming giant amongst contemporaries, and has always displayed an uncanny knack for providing biz insights and solutions which transcended and solved the worst of problems our Company has had. The service which Floor It continues to receive from the team of professionals at ActionINVEST is unique and vital, as they continue to demonstrate a strong bias for performance, quality and impact in everything they impart, helping us to keep ahead of the game!"
ANDRE CUMMINGS, CEO - FLOOR IT GUYANA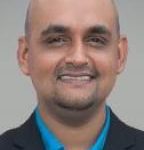 ActionINVEST CARIBBEAN INC has demonstrated the highest integrity, excellent customer service, a strong need to ensure company/client relationship growth. Caribbean motor spares has seen significant growth and development from the guidance and support of ActionINVEST CARIBBEAN INC. Our foundation as a business certainly was made stronger through the implementation of the policies, processes and systems supported with by ActionINVEST CARIBBEAN INC. Before ActionINVEST CARIBBEAN INC, we were as every other regular business in the market. Today through intense learning and development, Caribbean Motor Spares stands tall in professional and courteous customer service, systems and regulation. We are proud of ActionINVEST CARIBBEAN INC. They have the skills, attitude and capacity to support businesses in growth and development.
HARDIAL DOOBAY
GENERAL MANAGER, CARIBBEAN MOTOR SPARES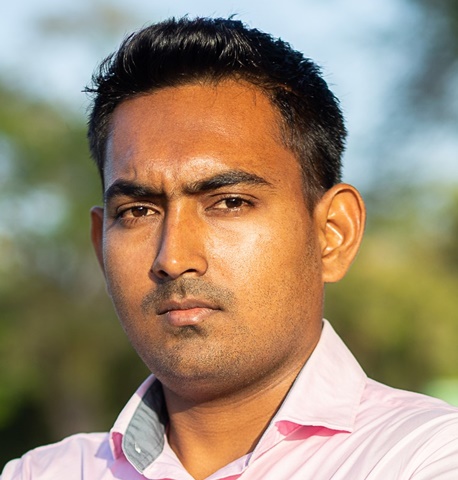 ActionINVEST has supported my personal growth as an entrepreneur and my team's growth through its RICH business coaching. I have attended coaching sessions and seminars hosted by several members of ActionINVEST staff and have had the opportunity to interact with most other staff members; ActionINVEST has a very professional, dedicated and dependable team of highly skilled people. I have no doubt that ActionINVEST would be an asset to any organization. Myself, and the entire staff of Techlify highly recommends ActionINVEST CARIBBEAN INC. business coaching and business development services. Please do not hesitate to contact me if you would like to discuss this recommendation further.
JOSHUA KISSOON
CEO,TECHLIFY INC.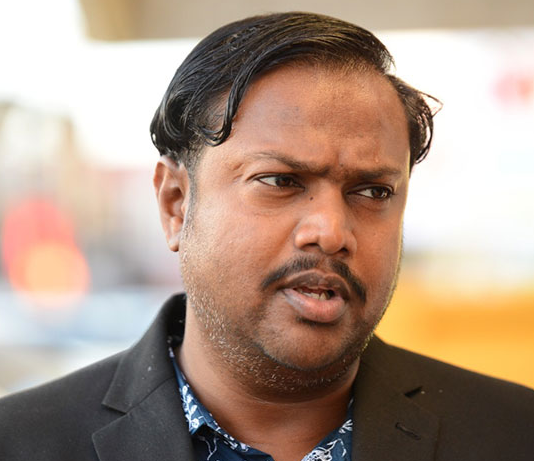 I initially didn't understand or comprehend the need for an Executive Coach. But as the old adage goes, "You don't know what you don't know." I think all of us transition at various points in our personal and professional lives. Some transitions are perhaps more obvious to us than others. We see a clear cut plan often drawn up based on our past experiences for the big physical ones like changing jobs or moving into a new house. Vishnu is genuinely invested in the success of his clients, and I am aware he has maintained relationships well after the formal coaching engagements have concluded. I strongly value Vishnu's partnership, and have the highest confidence in his ability to help develop true leaders.
PETER ABAI
CEO, PARNERS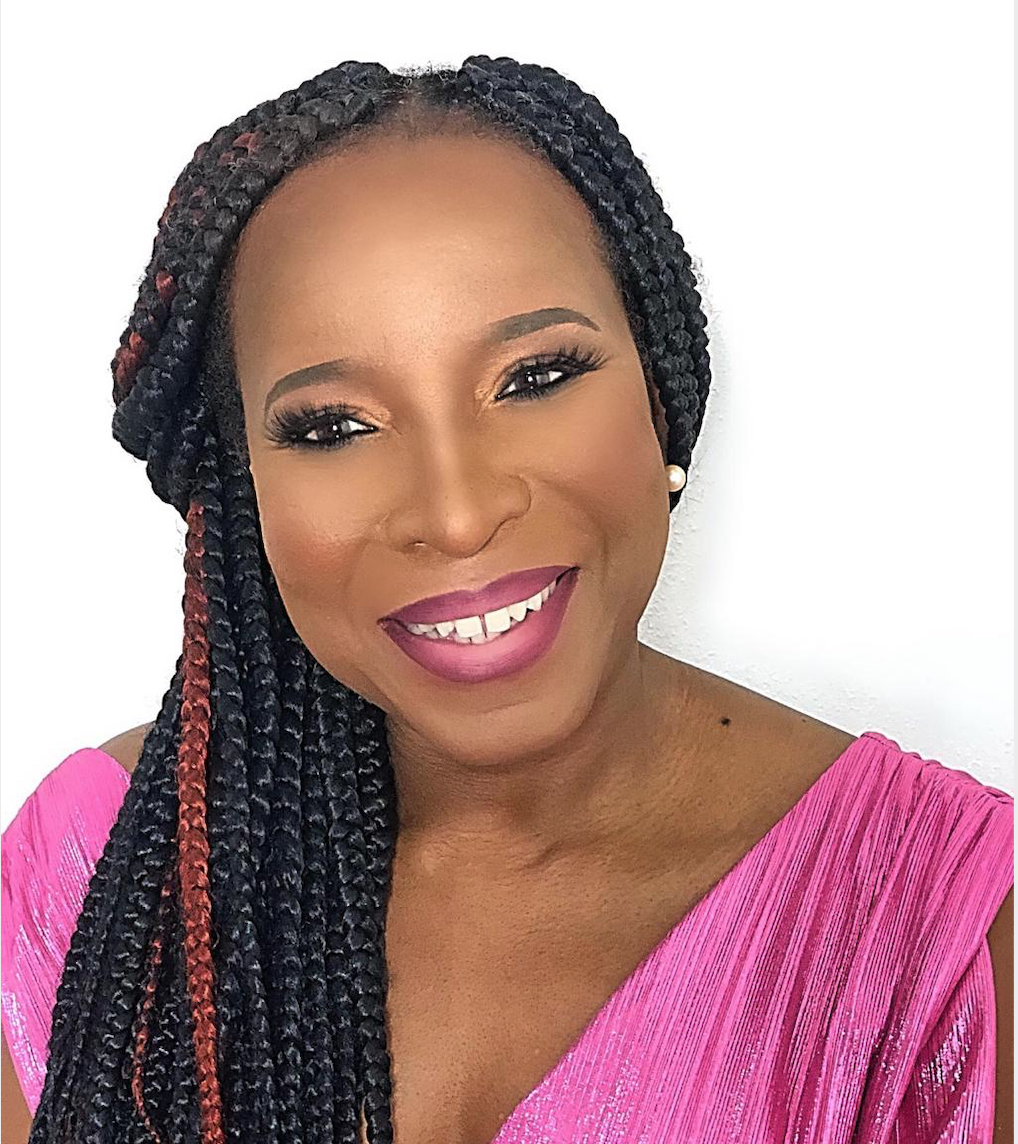 Dr. Vishnu Doerga and team have successfully executed their mandate seamlessly which has resulted in significant growth and development both personally and professionally. Through the 12 training modules provided in addition to collaborative engagements such as Metro's Team Alignment session, Leadership Game and co-sponsorship of John Maxwell Live2Lead and Leadercast the company has experienced improved systems, greater quality control and increased profitability. In view of the foregoing, I have no hesitation in recommending ActionINVEST in its capacity as a training institution to foster continuous professional growth and development.
AVIA LINDIE, MBA