Helping You Build A Winning Business
George S Patton said 'A good plan violently executed now is better than a perfect plan executed next week'. Knowledge is meaningless if action isn't taken, Vishnu focuses on clients' execution of the right activities every day.
My Coaching & Professional Certifications
Why clients choose me as their business coach
Vishnu has helped countless business owners improve their businesses, achieve their goals and create a better life for themselves and their families
Under promise and over deliver; Vishnu ensures he always does more and delivers more than expected, encouraging this trait in his clients also.
Having a philosophy of 'Constant and never-ending improvement' Vishnu invests time and money every year in personal development and encourages his clients to do the same.
Vishnu gives his 100% commitment and 100% support to keeping his clients focused on the goals they set, even through the tough times when clients doubt themselves.
Past and present work with many businesses and people feeds into an immense base of business and personal development knowledge which is reflected in the results Vishnu's clients experience.
Vishnu coaches business leaders to be the best leader they can be – and  the rewards for the business owner, the business success and the team involved are immense
Work hard, play hard. There's a time to be serious and put your head down but you also have to balance it with a lot of fun and enjoyment, especially when celebrating successes.
Actioncoach's vision is 'World Abundance through Business Re-education' Vishnu applies this vision to every coaching engagement and of course Vishnu's success is measured by his clients success …
We All Need Help to Realize What We Want Most.
I'm Vishnu Doerga.
I Help Entrepreneurs Build Their Dreams.
Dr. Vishnu Doerga, Executive chairman of ActionINVEST Caribbean Inc. and Certified ActionCOACH holds a Ph.D. in Management specializing in Entrepreneurship as well as an MBA and Engineering qualifications. As past president, chairman and councilor of several Business Support Organizations including the Georgetown Chamber, GoInvest and the Bureau of Standards, Vishnu has over 20 years of private and public sector development service. He is very passionate about personal, professional and organizational development and pursues this passion via the numerous organizations he supports. He has also lectured management, marketing, globalization and leadership to several hundred MBA graduates for AIB and UOB, and guest lectured for UWI and ALJ. At 41, happily married and the father of one, he believes in strong family values and taking care of his physical, mental and spiritual health.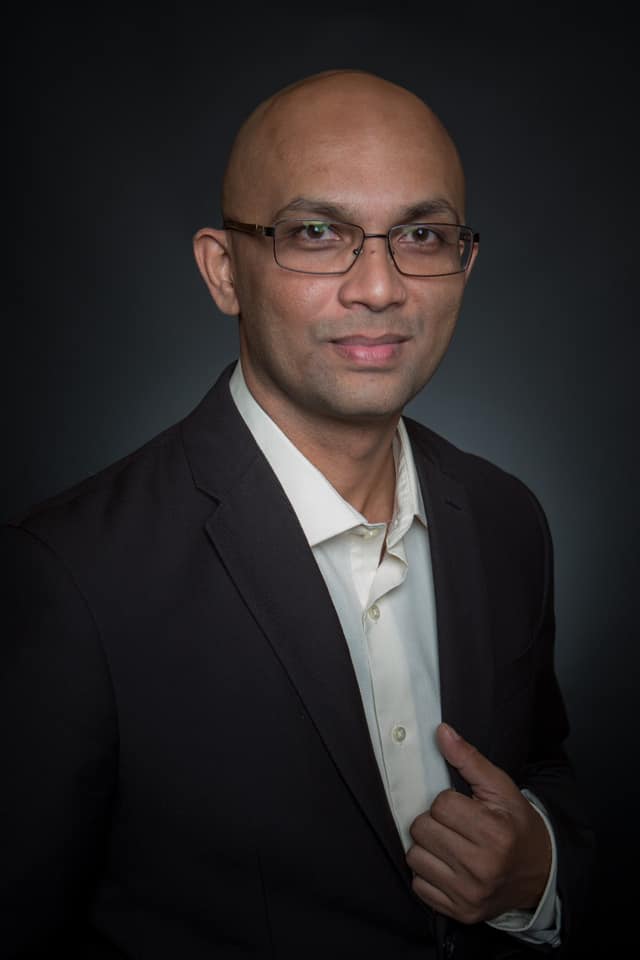 My passion in life is to work with talented Entrepreneurs who are in the process of creating exciting and extraordinary businesses.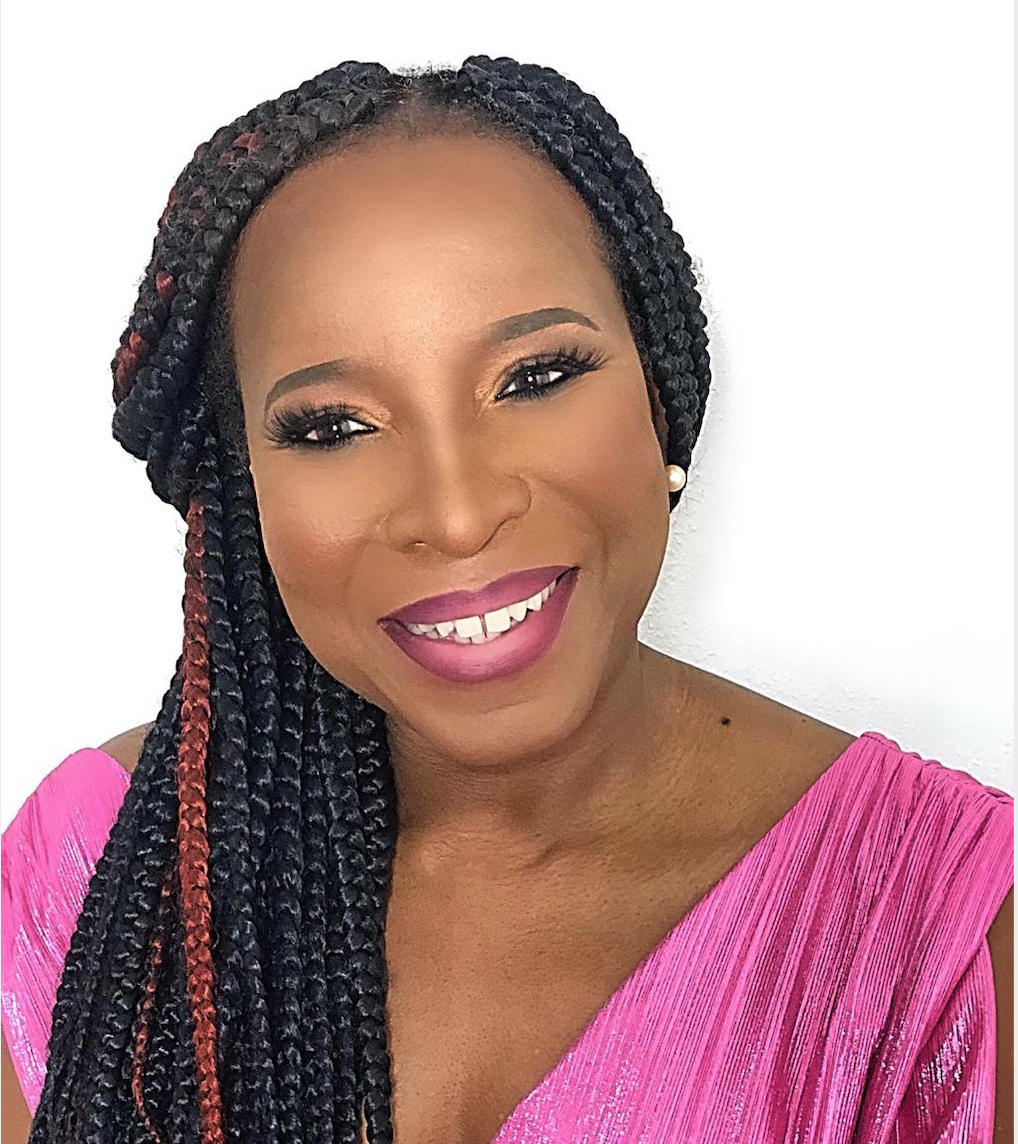 Dr. Vishnu Doerga and team have successfully executed their mandate seamlessly which has resulted in significant growth and development both personally and professionally. Through the 12 training modules provided in addition to collaborative engagements such as Metro's Team Alignment session, Leadership Game and co-sponsorship of John Maxwell Live2Lead and Leadercast the company has experienced improved systems, greater quality control and increased profitability. In view of the foregoing, I have no hesitation in recommending ActionINVEST in its capacity as a training institution to foster continuous professional growth and development.
Avia Lindie, MBA
CEO, Metro Office & Computer Supplies

"Ullamcorper enim at amet eget faucibus morbi ornare feugiat posuere blandit donec sit quis lectus eget faucibus scelerisque duis."
Julia Michele

"Semper duis tellus orci nulla nibh elementum purus, pretium facilisi vel eget amet, diam lacinia tempus tristique euismod viverra fusce risus euismod amet."
Robert Green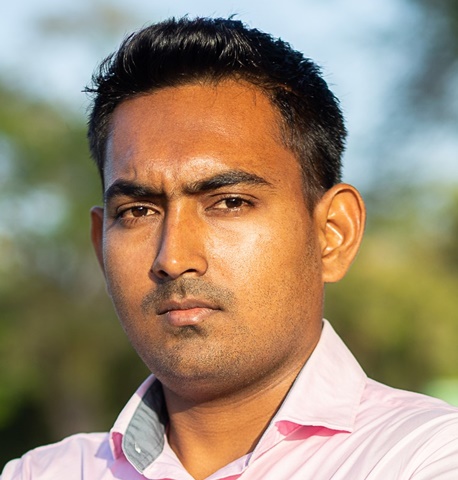 ActionINVEST has supported my personal growth as an entrepreneur and my team's growth through its RICH business coaching. I have attended coaching sessions and seminars hosted by several members of ActionINVEST staff and have had the opportunity to interact with most other staff members; ActionINVEST has a very professional, dedicated and dependable team of highly skilled people. I have no doubt that ActionINVEST would be an asset to any organization. Myself, and the entire staff of Techlify highly recommends ActionINVEST CARIBBEAN INC. business coaching and business development services. Please do not hesitate to contact me if you would like to discuss this recommendation further.
Joshua Kissoon
CEO, Techlify Inc.